About Us
---
We pride ourselves on quality and reliability in the pursuit of creating a product to stand the test of time.
---
Interactive Imagination has established itself in the market as a flexible and cost effective solution in the delivery of ideas from concept to construction and beyond. In our 16 year history, we have had the pleasure of working with major blue chip companies including Fiat and Selfridges, as well as some of the UK's most prestigious organisations like Amnesty International and The Natural History Museum.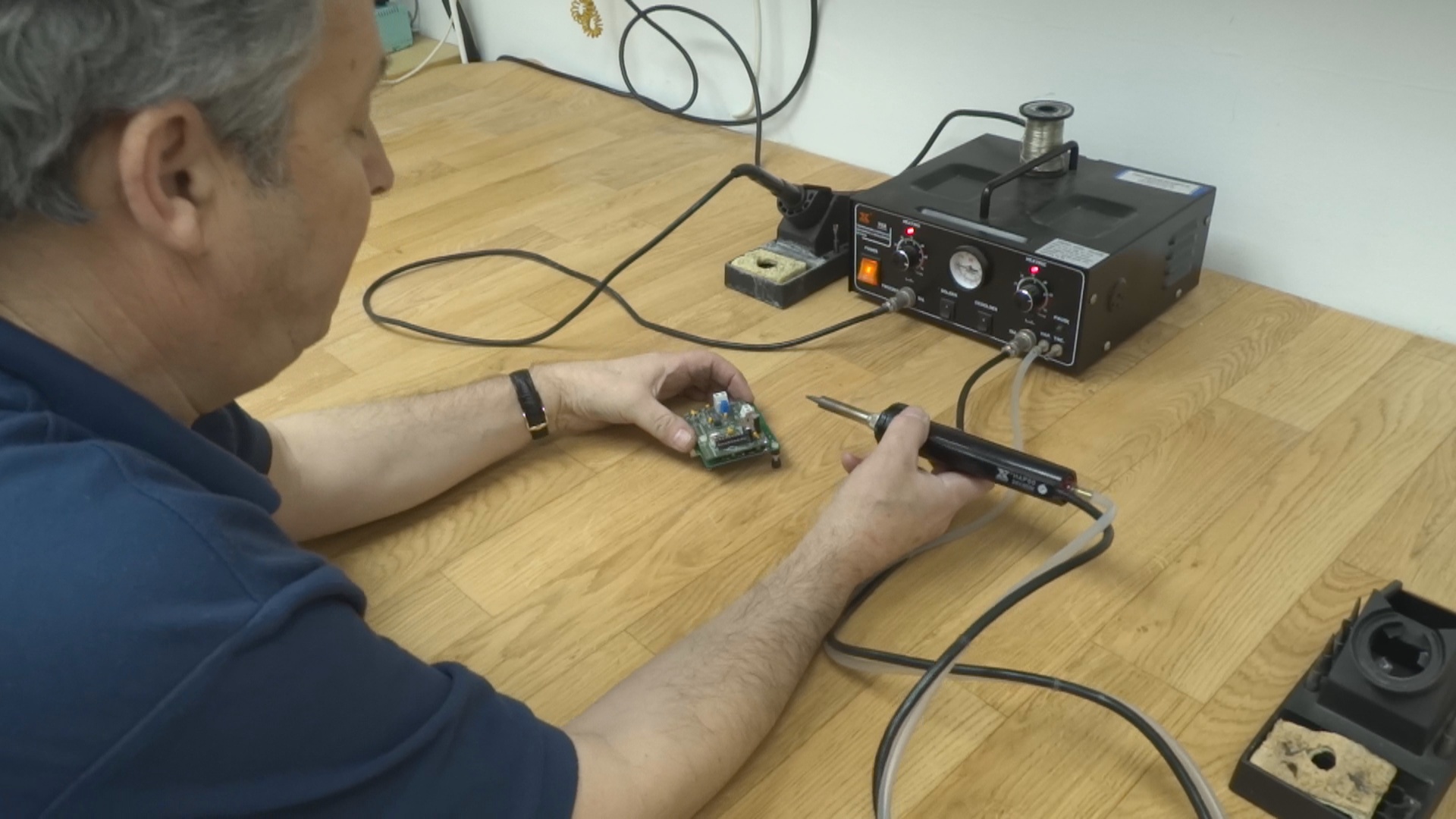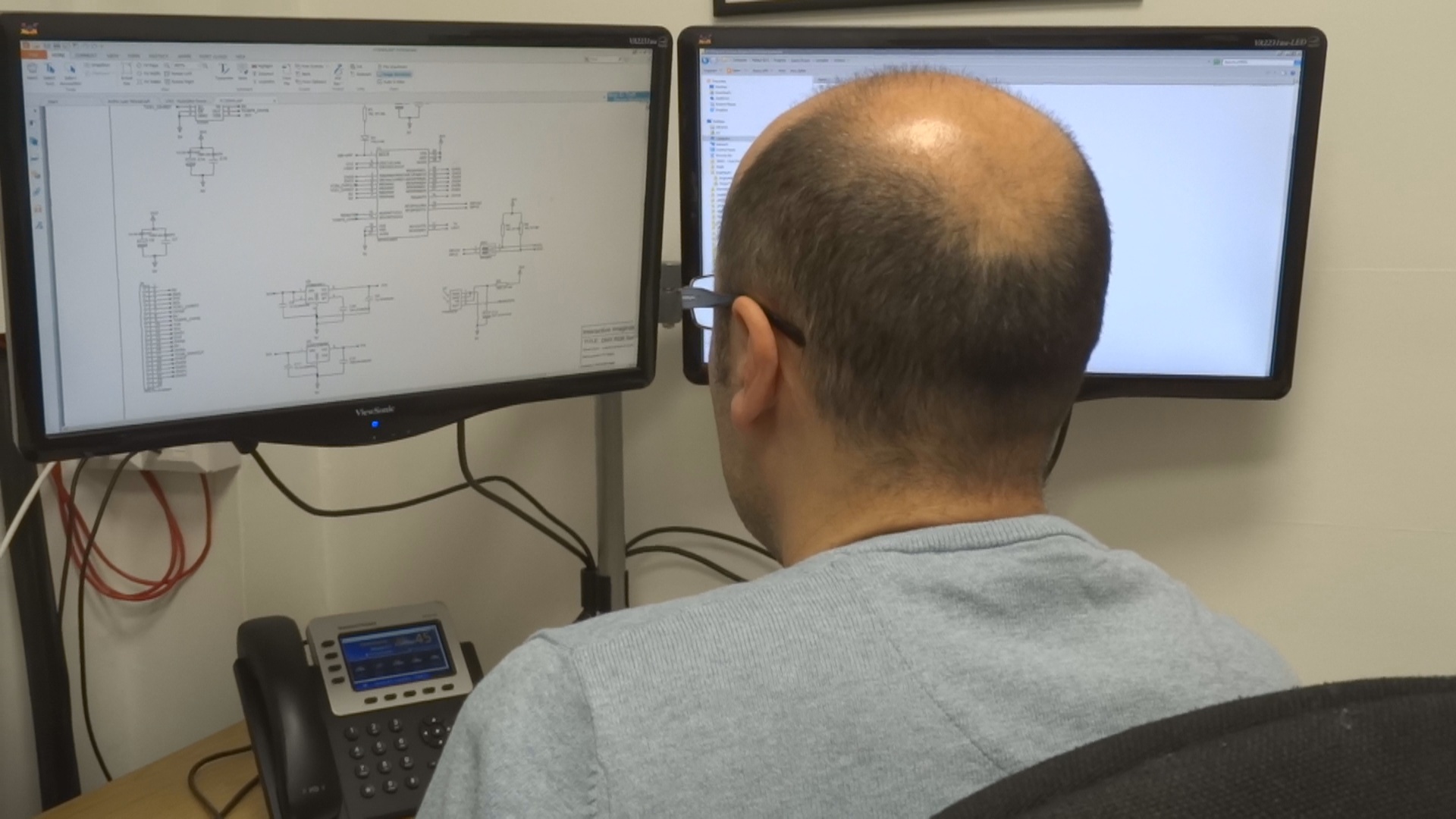 We use the latest electronic design and automation tools to ensure rapid prototype development through to manufacture. We have designed extensive video, lighting and audio systems incorporating the latest radio frequency and wired communication technologies.
The stages from design specification through to concept prototype can be iterative until the design meets the requirements of the client. This is normally because the prototype will offer opportunities not considered in the initial concept.
This is the difference between verification (Are we building the product right?) and validation (Are we building the right product?).
Other projects can take different forms. Sometimes speed of development is most important to prove a concept and an alternative format will be employed. This kind of development can be completed in a matter of weeks.